" as a young girl,
hurricanes terrified her. 
then life happened.
she grew up, 
and realised why her dad smoked so much, 
why her mum was always sad, 
and why hurricanes were named after people. "
-
Feel free to leave me a message if you want to talk about anything you're going through. I'm here to help. 
- 
I do not have an update schedule. I update whenever I finish writing a chapter. Please be patient with me as I do not have a lot of free time. I try my best to update as regularly as possible. 
- 
I appreciate constructive criticism on my writing. If you have an idea or suggestion, feel free to leave me a message. 
- 
Thank you for reading my work, have a wonderful day.
---
---
Sign up to follow @smoking-tulip
Stories by sweet blasphemy
ophelia
ophelia (n) : the strength of a woman, her pride, her ups and downs. a short story on the different opheli...
#364 in inspirational
See all rankings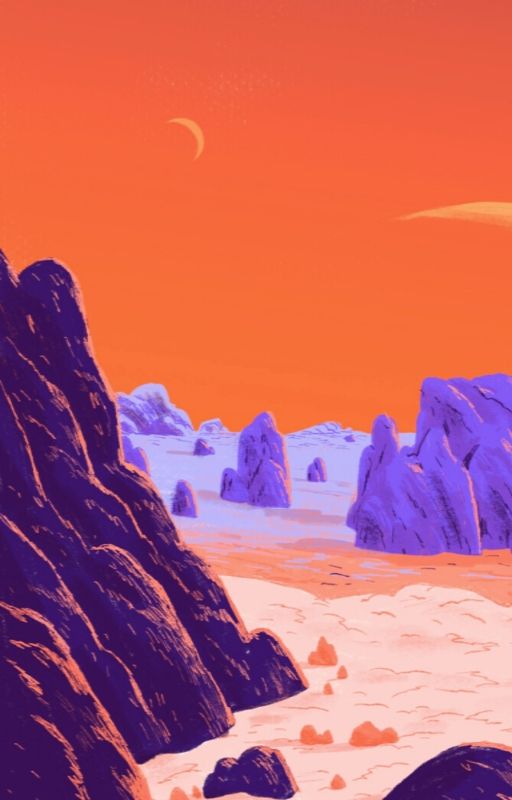 Self Harm Quotes and Poetry
Please don't read it if it's triggering to you, this is just a way for me to express myself and my struggles...
s c h i z o p h r e n i a
schizophrenia ˌskɪtsə(ʊ)ˈfriːnɪə/ noun a long-term mental disorder of a type involving a breakdown in the rel...