"I take the moon on a ride every night, the sun saids goodbye."

•Convos are fun, watch my bubble lines go on and on.
•I like rhyming but I'm not good with timing.

¥I update slowly, sorry :) 
¥ Read my books, they tend to get new looks .
---
---
Sign up to follow @latenight_writer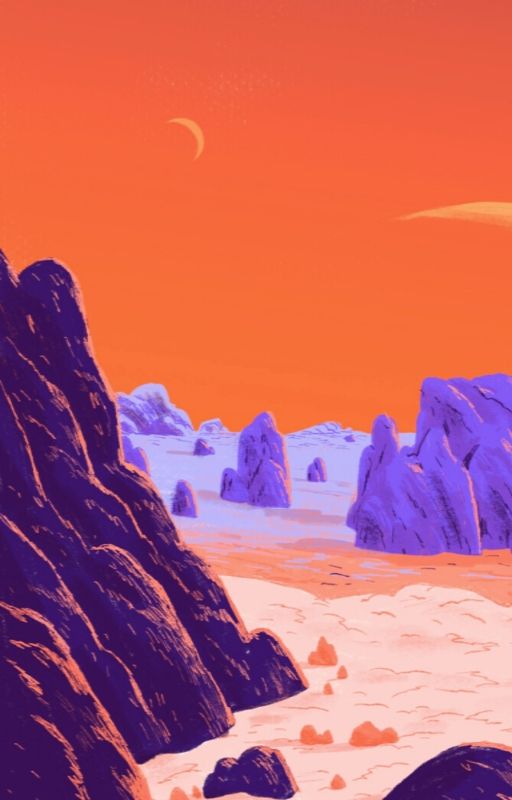 Sex Addicts (Raura)
Can sex addicts find love? or will their habits ruin everything? Restricted chapters- Follow first then add b...