Sign up to follow @HollylLouisel94
Noise
I hear people, Inside my head. Their mouths don't move, yet they still speak to me. They don't acknowledge i'...
#61 in tunnel
See all rankings
Contagion - On Hold
London has been hit by the Plague. The whole world has. But what happened to the survivors? It's the year 205...
#643 in disaster
See all rankings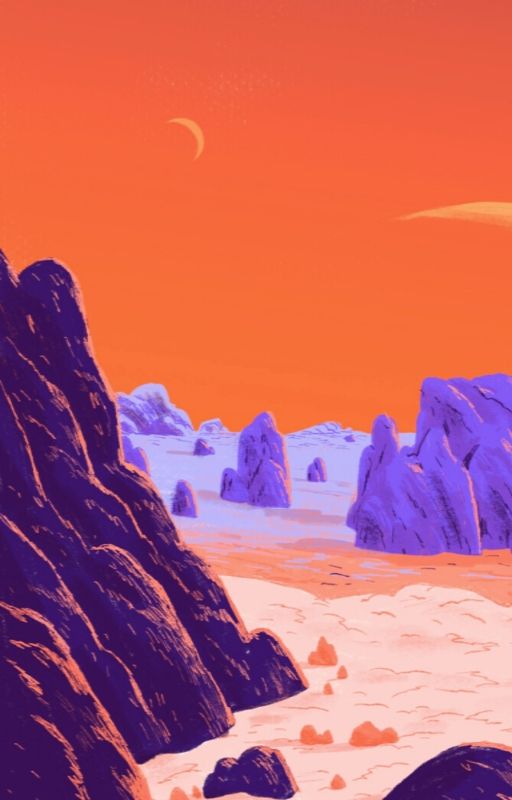 The Maze
The Officials is the hardest, cruellest, most barbaric game in the history of television programmes, sending...
#981 in run
See all rankings