Sign up to follow @romancestorygirl
romancestorygirl
Nov 30, 2018 02:29PM
The first chapter of The Doctor's Christmas Proposal is up!! Please go check it out and leave a comment and tell me what you think!!
View all Conversations
Wanted | Niam AU
Verbally abused by his mother for years, 18 year old Niall Horan always believed he would never be loved or w...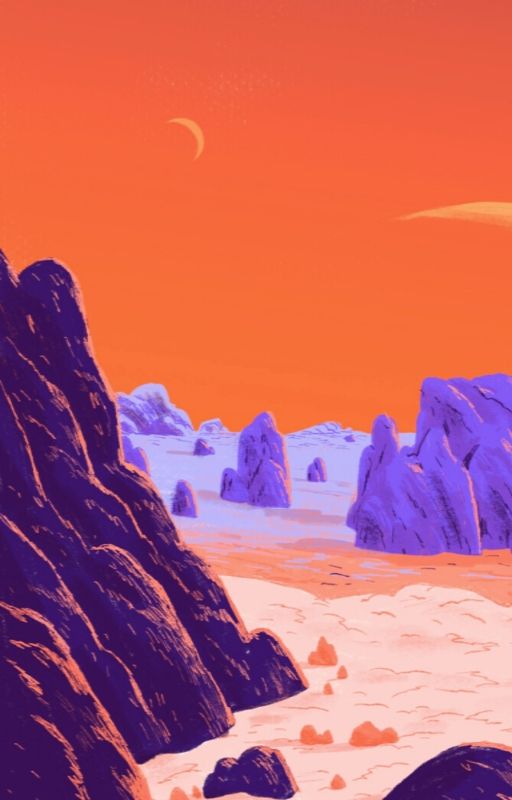 Niam Smut
Just some short stories of Niam Smut. Credit goes to whoever wrote them, you're really amazing :)