Writing has been my passion since I was 13 years old. I write about things that every ethnic background can relate to. I want my work to be entertaining, therapeutic, as well as inspiring to others.
Memphis TN

Joined

June 9, 2015
---
---
---
Sign up to follow @kol830
Stories by Keshia Langston
Sex Diary 4
Yes, Crystal is back again! She not back with sex-capades or revenge this time. She finally found happiness o...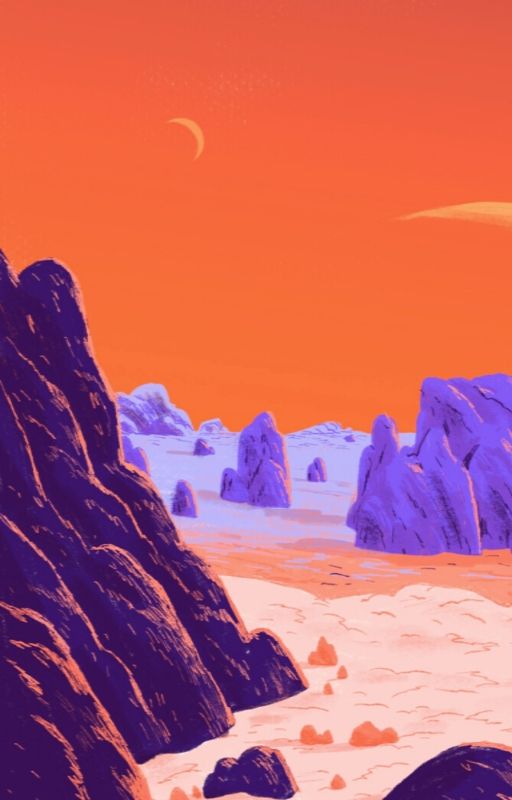 Sex Diary 3
Yes, Crystal is back for more! This time she is back with more than just sex-capades. She back with a vengean...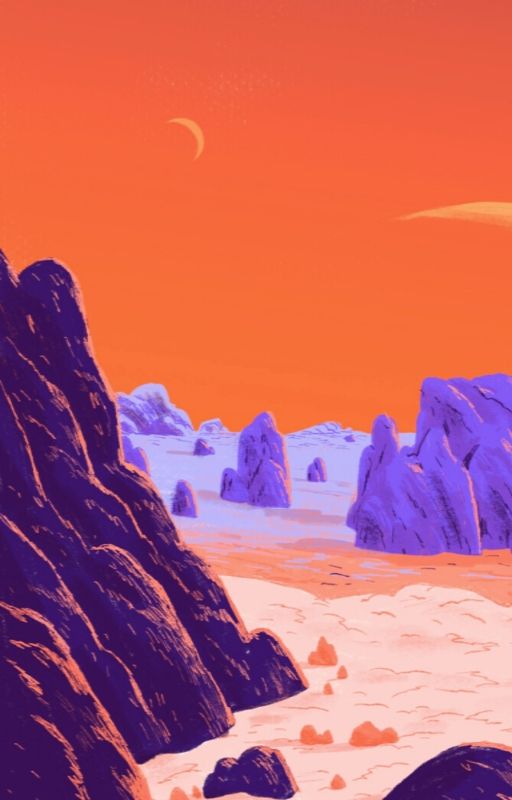 Sex Diary 2
Crystal is back! Back with more stories and sex-capades. Think you heard it all the first time? Just wait unt...