Sign up to follow @PapaDwaggy
PapaDwaggy
Jan 18, 2017 08:34AM
I have been inactive for the longest time but I will try to upload some stuff soon when I'm in the mood, hopefully today XD
View all Conversations
The Web In The Darkness
Jess is a detective with her other detective friends. Zack is a criminal mastermind who is in the center of a...
#22 in moriaty
See all rankings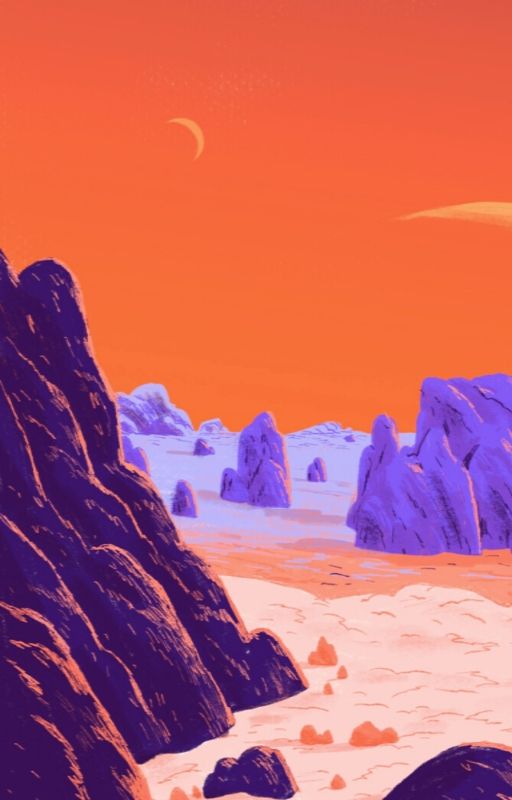 Raygate's Forbidden Love Story
Raygate, the biggest 'city' in the world. Why the apostrophes? Because it's so big it's more like a country...
#29 in anthros
See all rankings