Sign up to follow @MaraxLeee
MaraxLeee
Mar 07, 2021 02:44AM
Thank you so much for da more followers I just wanted to let y'all know that I'm not as active of wattpad like that anymore but on inkitt I read stories on there a lot I'm exploring lots of places to...
View all Conversations
𝔇𝔢𝔞𝔯 𝔇𝔦𝔞𝔯𝔶
Wealth and popularity isn't all glitz, glam, and fun. Although Serenity is seen with a smile on her face and...
#816 in meangirl
See all rankings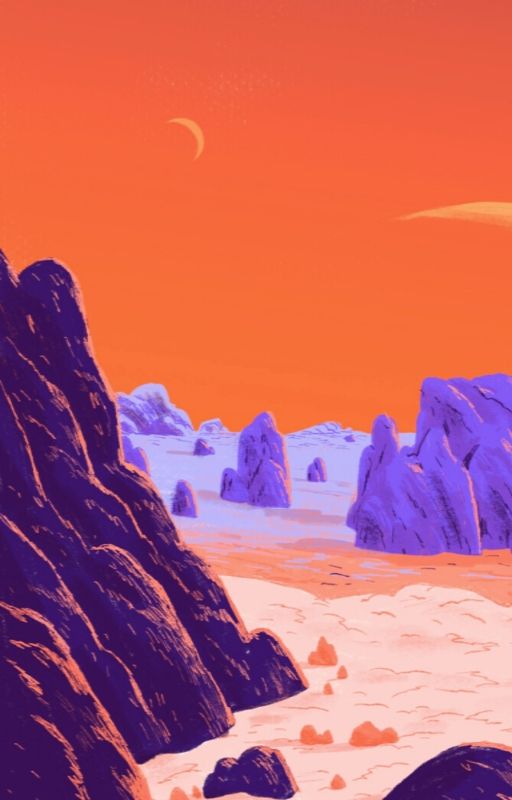 💮Dirty Desires💮
If you just wanna read smut. Come read it. This includes all types of smut and if you have any request. I wi...