Sign up to follow @JosslynWho
JosslynWho
Feb 14, 2020 02:37PM
Do you want to feel the love tonight?Don't forget, London and Marbell, as well as Henry and Daniel have their very own VALENTINE'S DAY specials within the OneShot book. Give them a read! Happy Valen...
View all Conversations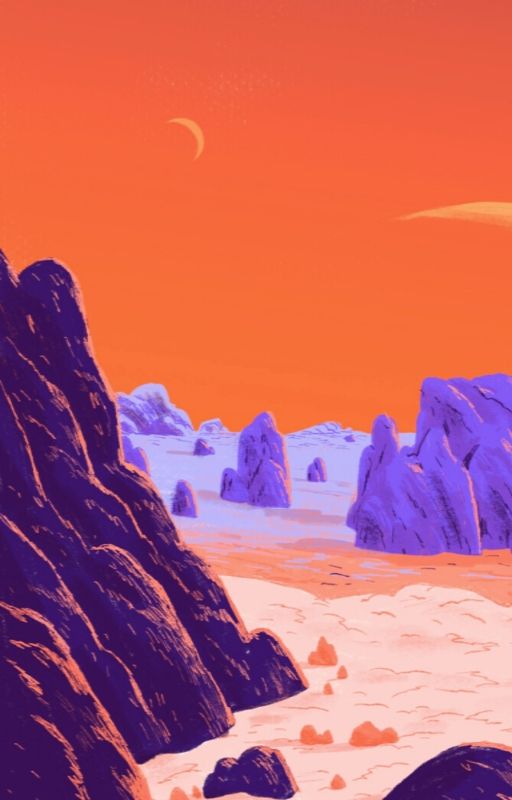 After Lover for Pay: ONESHOTS
Lover for Pay is completed, but the family life has begun. See what London and Marbell are like as parents, a...
#17 in ending
See all rankings