hi. i'm jamie. i'm 16. bisexual. i'm kind of a pot head. i'm pretty punk rock I guess.


trash no one cares about below.

All of my Bae's: 
Tom Hiddleston
Chris Hemsworth
Lee Pace
Orlando Bloom
Aidan Turner
Robert Downey Jr.
Chris Evans
Sebastian Stan
Mark Ruffalo
Benedict Cumberbatch
Richard Armitage
Dean O'Gorman
Luke Evans
Martin Freeman
Sebastian Stan
Gerard Way
Frank Iero
Brendon Urie
Elvis Presley
Frank Sinatra
Marina Diamandis
Chloe Grace Moretz
Cate Blanchett
Liv Tyler
Audrey Hepburn
Marilyn Monroe
Judy Garland


Favourite Shows: Sherlock. Wilfred. The Office. Pushing Daisies. Doctor Who. Star Trek (original & TGN) South Park. Being human UK. Flight of the Choncords. Little Britain. Robot Chicken. Halt and catch fire. RuPaul's Drag Race. Degrassi. 

Favourite Movies: The Hobbit & LOTR films. All marvel films. Crimson peak. Get Hard. Lolita. This is the end. Harry Potter movies. Pineapple Express. Napoleon Dynamite. Step Brothers. The Boy in the Stripped Pajamas. Matilda. Bill & Ted's most excellent adventure. Dude where's my car? Only Lovers Left Alive.

Main Favourite Artists,Bands and so on:
Marina and the diamonds
Lana del rey
Panic! At The Disco
My Chemical Romance
Fall Out Boy
The Beatles
Nicole Dollenganger
Frank Iero andthe Patience
Gerard Way
Supergrass
Green Day

Instagram: @thenymphettedream
Tumblr: thenymphetdream
Snapchat: DM me for it.
Probably eating mac and cheese

Joined

November 19, 2013
---
---
---
Sign up to follow @JamieAndTheDiamonds
JamieAndTheDiamonds
May 30, 2017 08:03PM
So I just posted an imagine book for mcr and panic! Imagines. I'm taking requests so could you go check out the rules and request something so I can start it? Thanks <3
View all Conversations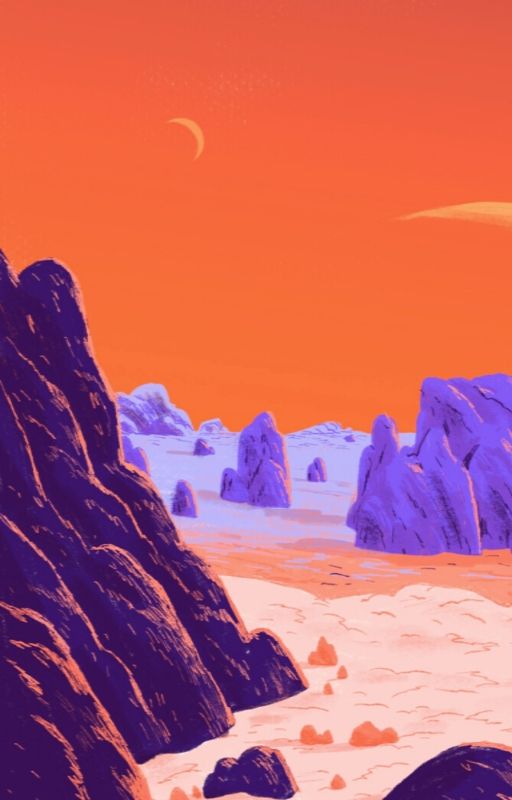 Narry Storan Smut
Just A bunch of Narry Storan Smut Short Stories. I don't take requests. These one shots are NOT mine and if t...
Imagines Book!
I do MCR, Fall Out Boy & Panic! Imagines. I might add more fandoms/people later. The only ships I do are Frer...