There isn't much about me other than I've been a Hypnotist for a couple of years, and I've done a bunch of photography. You can find my instagram for photography at @themysteriousphoto. I don't do a lot of private sessions with anyone except one person of mine. But if you have any questions, I have: Discord: Lil' Baker#7873, and Insta: themysteriousphoto . Happy Reading to everyone and I wish you the best of luck in my scripts or pictures!
---
Sign up to follow @JamesMoody0
Hypnosis
Welcome to the World of Hypnosis, this is NOT a story but scripts for you to take a step into your subconscio...
WARNING
Just a Warning with others
#2 in watchout
See all rankings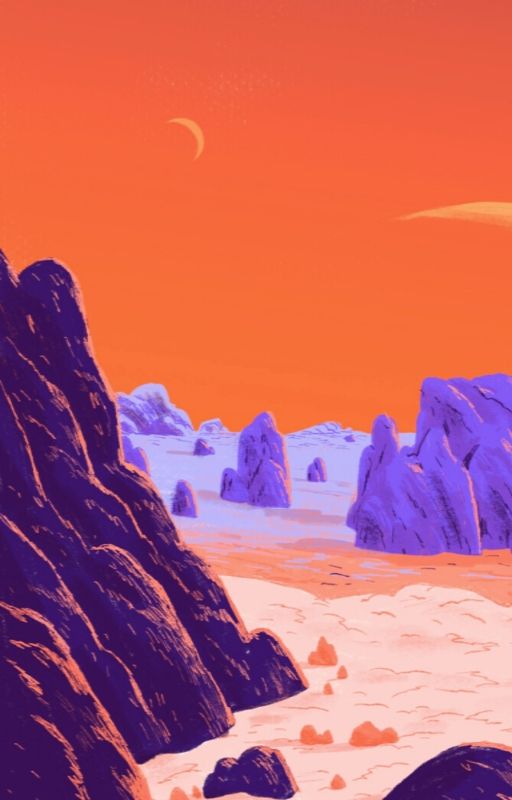 Mindfuck Inductions
All these Inductions are all 18+ based, creating you into a Mindless Fucktoy, a Slave, etc.
#20 in brainwash
See all rankings