I just love writing. Mostly romantic/erotica stuff. I just zone out when im writing. Its a great stress reliever for me. Hope u enjoy reading my stories as much as i love writing them.
P.S 
My books have a lot of sex in them. Probably too much sex but Whatever...😅 enjoy anyway.
---
---
Sign up to follow @Glamour680
Glamour680
Feb 12, 2021 09:28AM
After valentine's day I will be continuing my story (Lynn) the story is long over due. It was the first story I wrote on wattpad but for some reason being one of the last ones I finish. Idk. Im alrea...
View all Conversations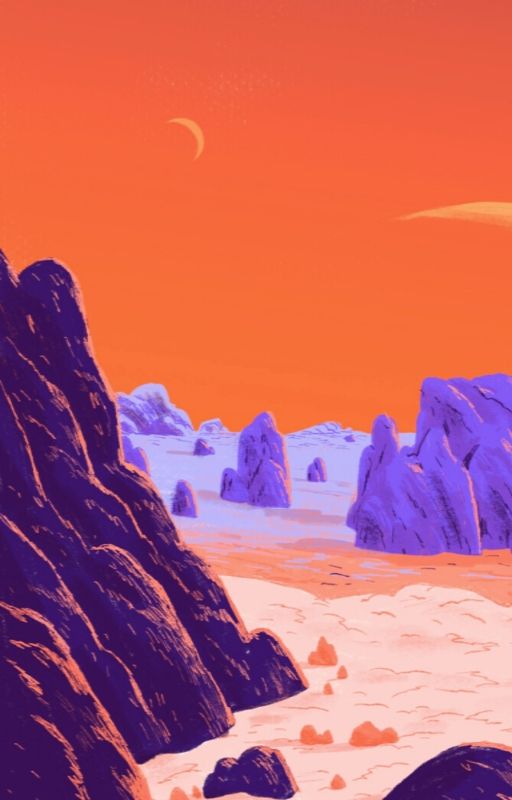 Twisted Love
This is part 2 to (Three Reasons) This part is mainly about Raven one of Reagan's long lost sisters. And Alli...
#503 in read
See all rankings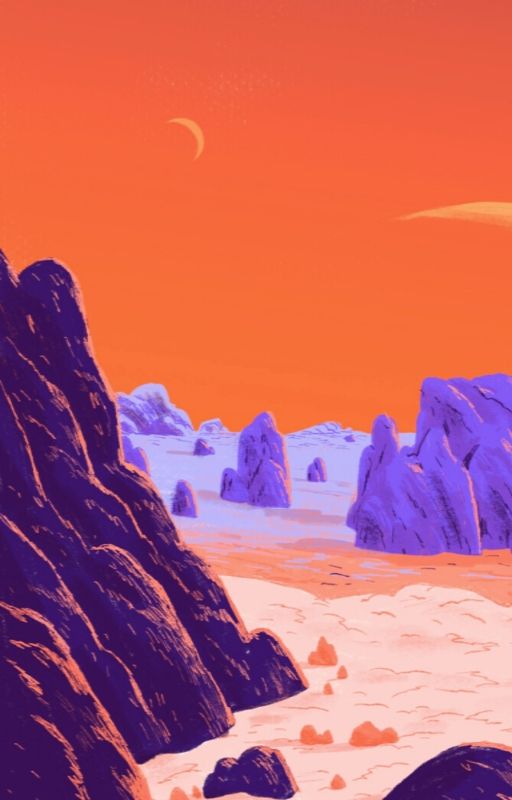 Love poems
a few love poems will be put into one book. I write how I feel at that moment or how I've felt in the past. a...
#721 in africanamerican
See all rankings
Lynn (GirlxGirl)
"Know what I was thinking?" Lynn said as she waited in the line of the grocery store with her frien...
#5 in fem
See all rankings