Sign up to follow @ChocolateMichael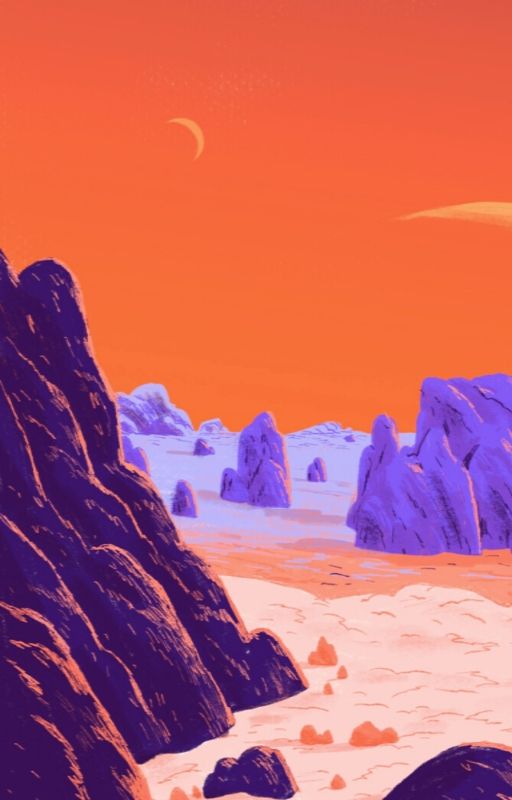 Downfall |5SOS|
Summer has always struggled with her relationship towards her dad. They could never find anything to agree on...
Hipster |5SOS|
Delilah might be stereotyped as the "dumb" one and that label has made her life hell. She can't rec...
#935 in hipster
See all rankings
Camp never going home
"I think you have the wrong person." I gulped in fear. I slowly started walked away. A strong arm s...