Best Friends With Benifits
by Alien_Kat
Hello!! This is my first story and i hope you guys enjoy ||WARNING|| THIS STORY WILL INCLUDE DRAMA AND CLIFFHANGERS BUT DONT WORRY THEY WILL BE CONTINUING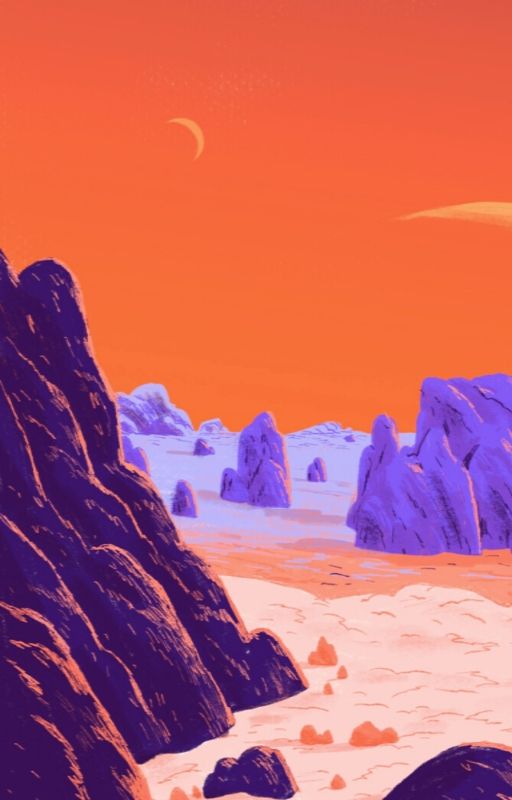 Best Friends With Benefits.
by Miss V
What happens when two best friends since they were little kids become best friends with benefits, can they keep it no strings attached or will one of them add a string?
Addicted To Your Taste
by Michele Oakes
Velociraptor Mika Slade She is a hybrid and has a mate for creature she is part of (witch, werewolf,demon,werecat,siren,angel of death,vampire,human,and hunter)it is al...